Designers
Designers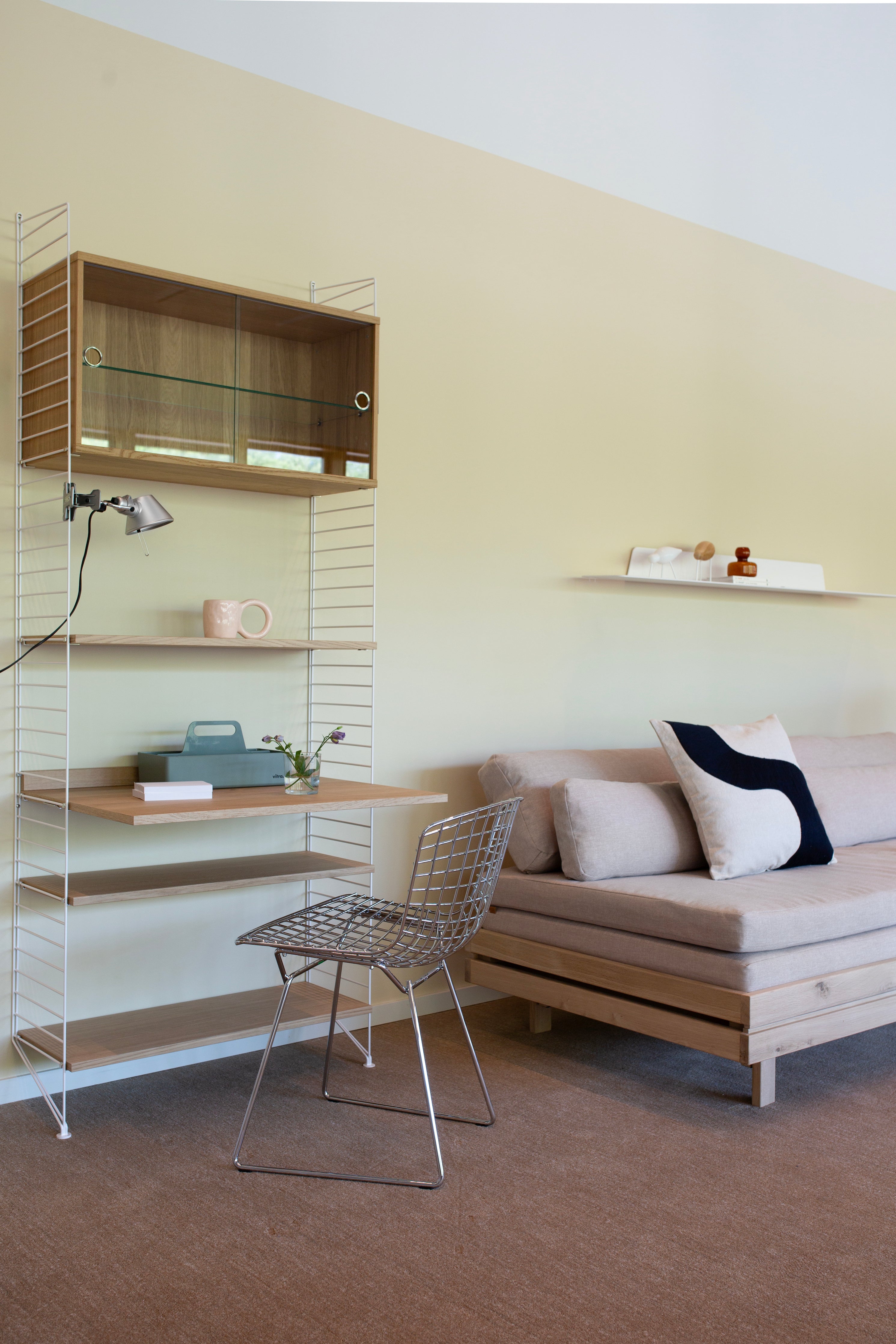 Designers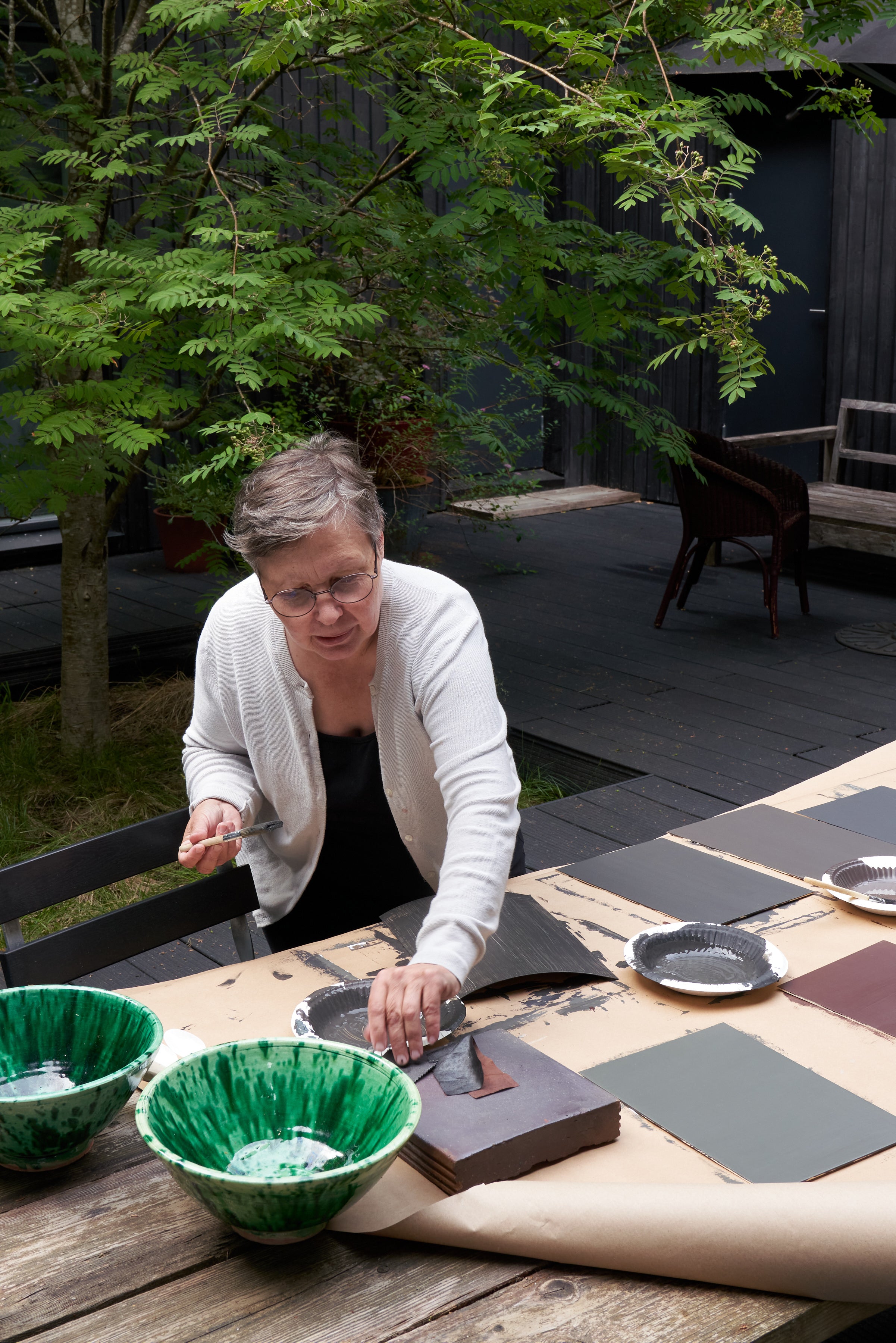 Designers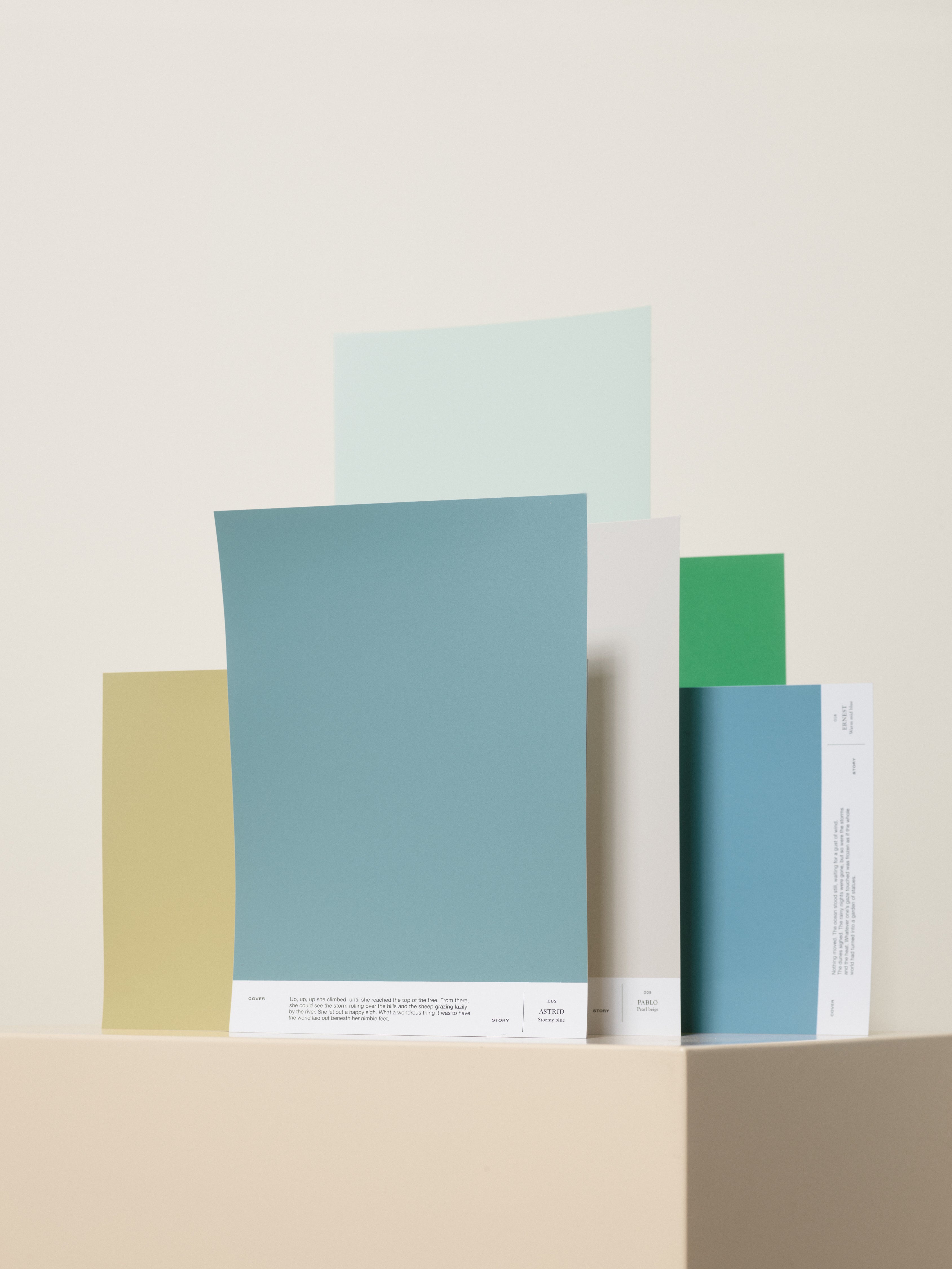 About bold bright colors by Ulla Koskinen
Interior design house Skanno have created "pop-up homes" so the public can experience first-hand inspiring interior solutions and versatile design. Ulla Koskinen, designer and editor-in-chief of As...
Designers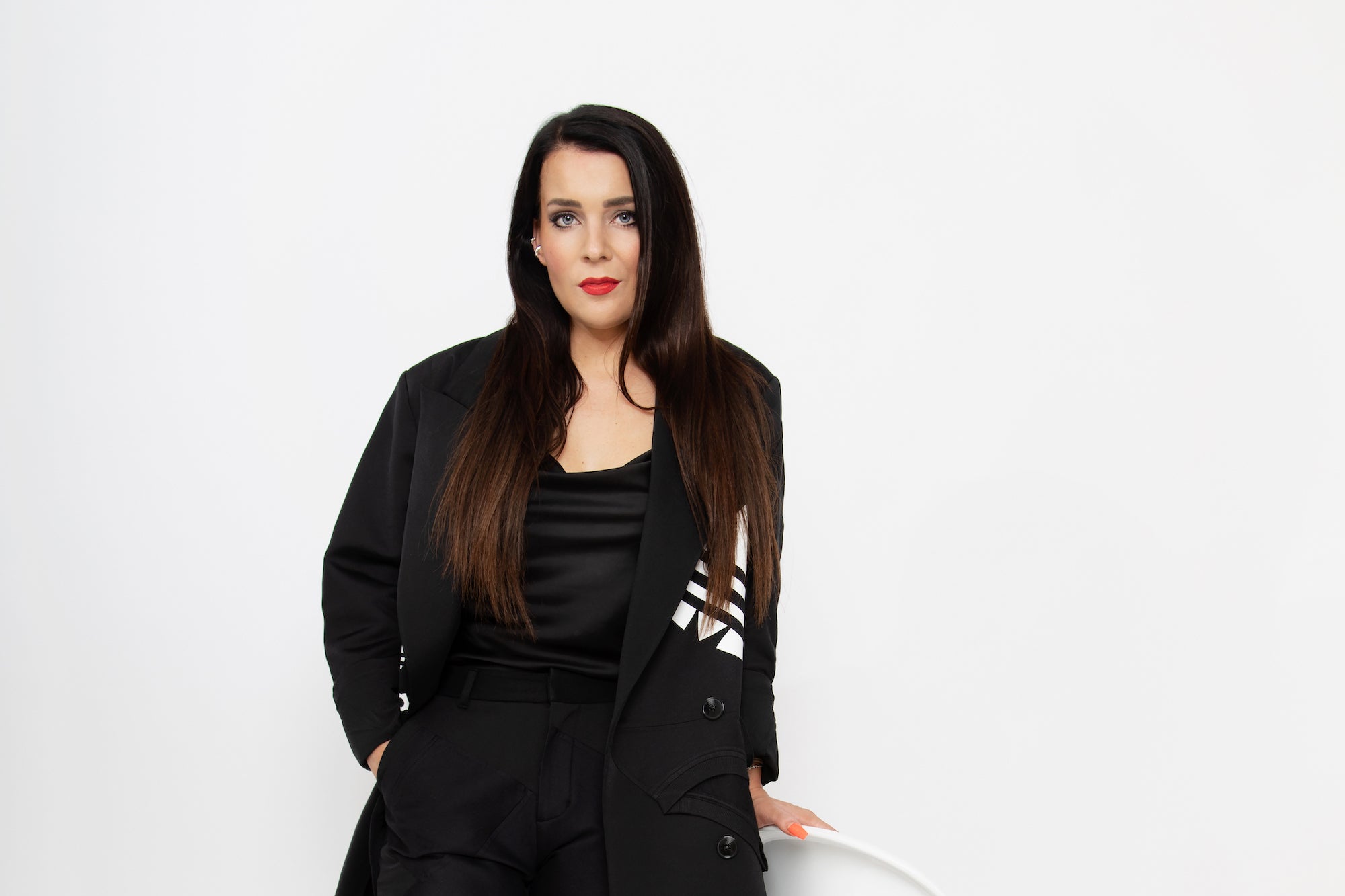 For designer Laura Seppänen, there are two things at the heart of interior design: an effortless atmosphere and people. Laura designed a deep blue interior shade for Cover Story's Basics Collectio...
Designers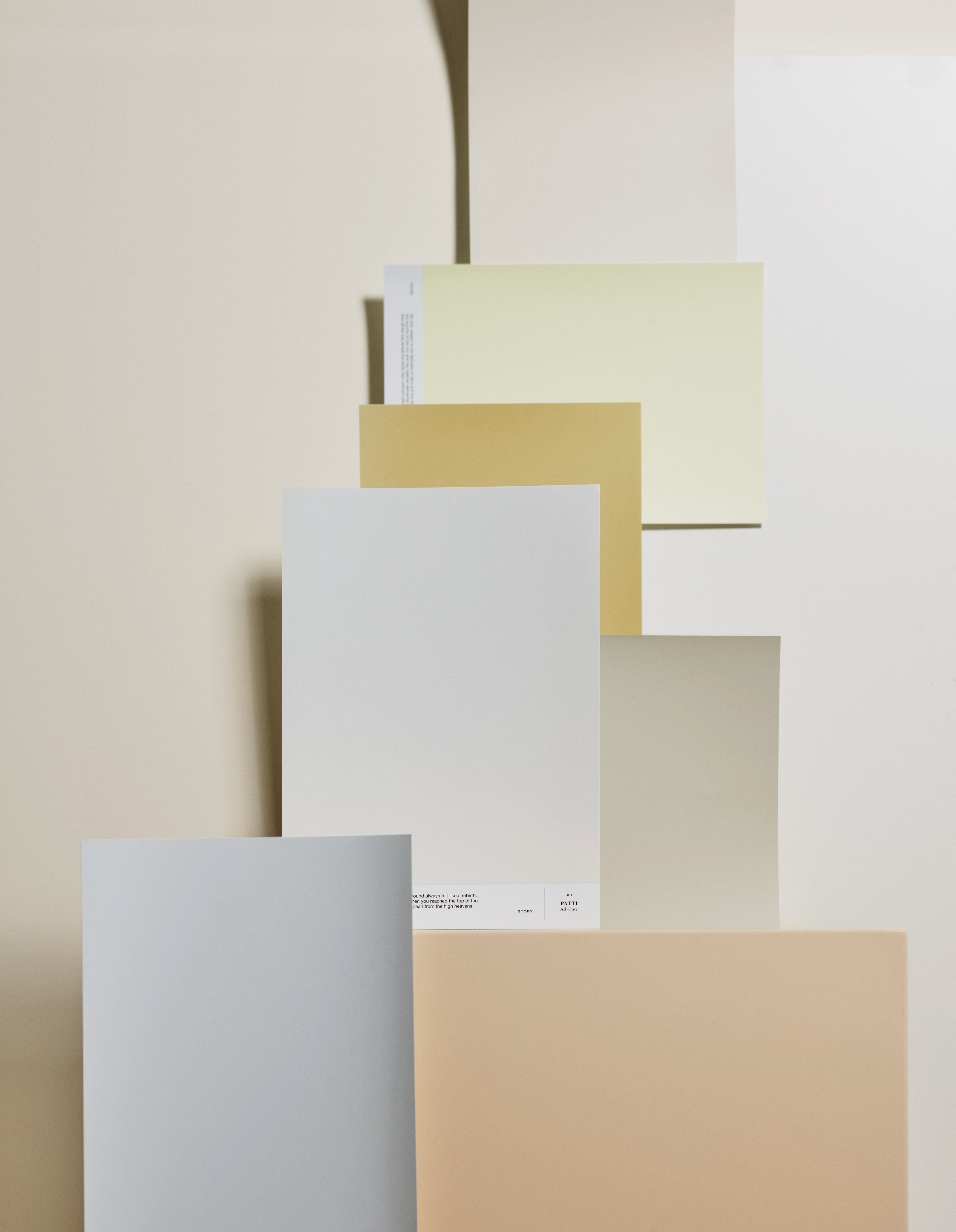 Joanna Amemori – Color Palette
Joanna Amemori, interior designer at Artek, put together her favorite color palette from our color chart, creating a fresh and soothing natural interior. Explore this six shade palette to bring pe...
Designers
Designers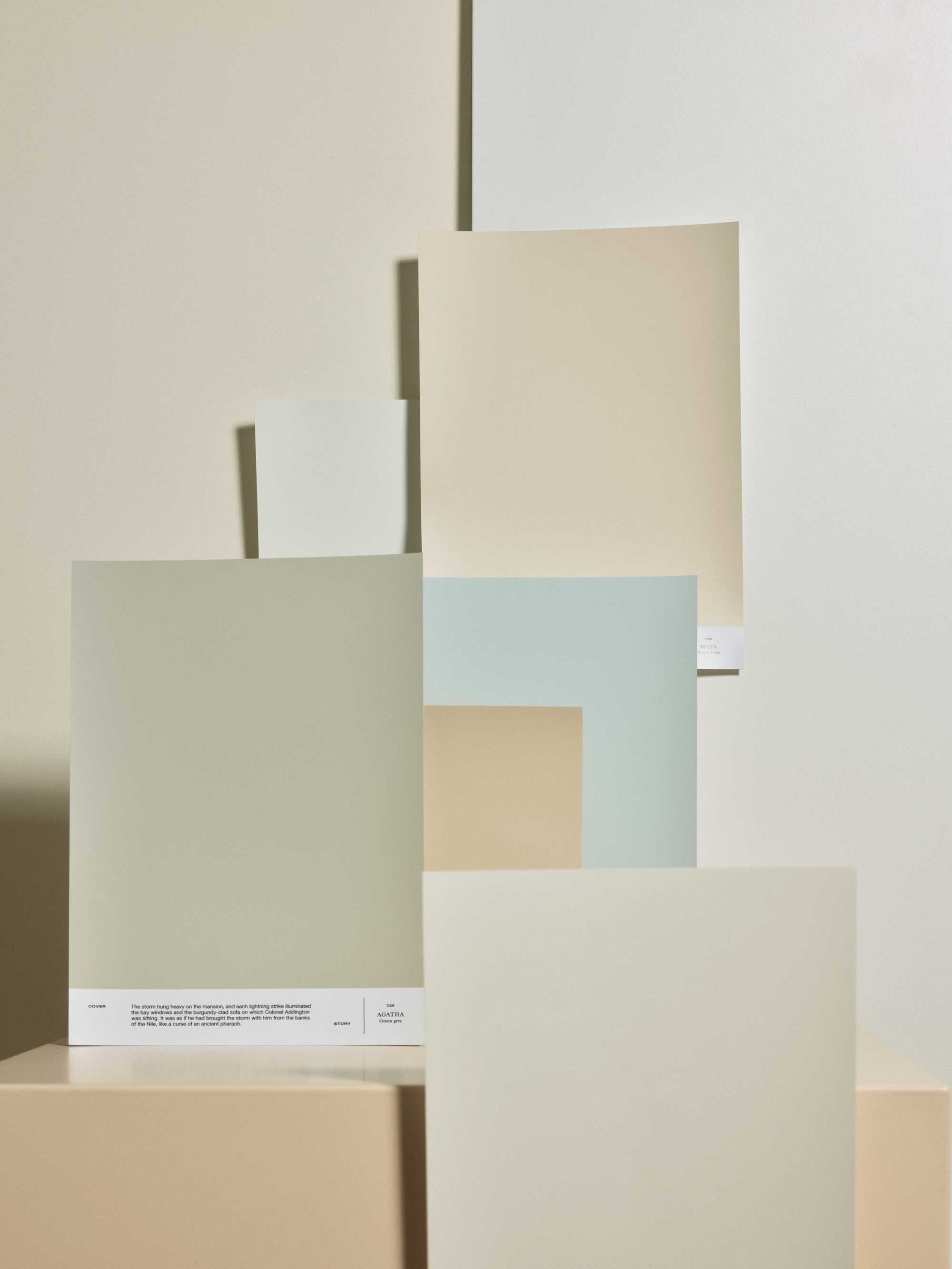 Mattila & Merz architect Laura Mattila compiled her favorite palette from our color chart, transporting you from sandy beaches to the bliss of the forest. Explore this six-tone palette to crea...