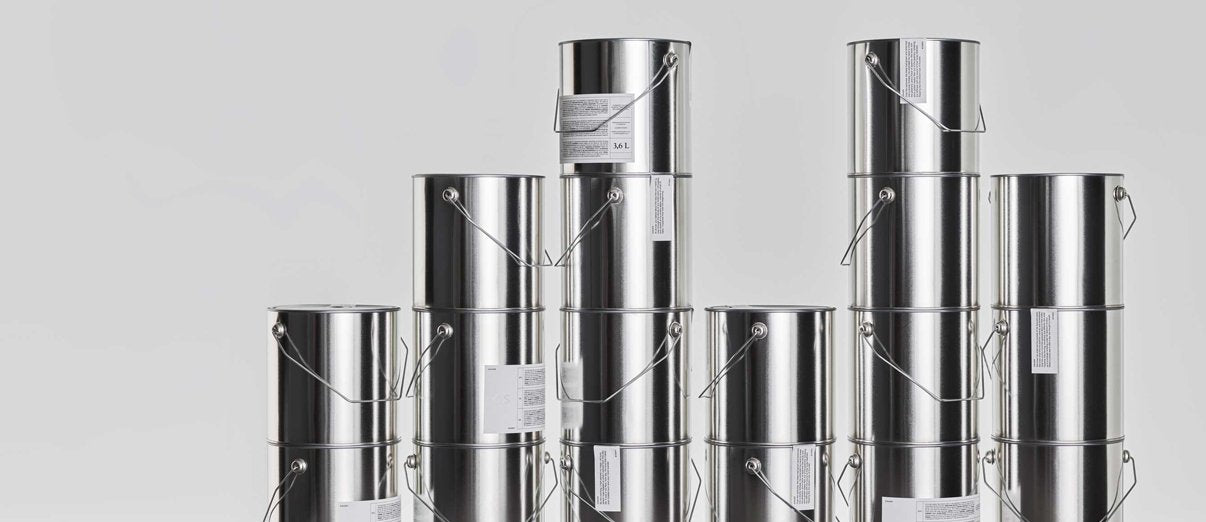 Primer + Paint
If you are painting a new wall or ceiling for the first time, an old, untreated surface, or if you are changing the color of the wall from very dark to very light, it is a good idea to put a primer under the topcoat.

When you buy both primer and paint you get -5% discount for total order automatically.
Discount calculated at the checkout.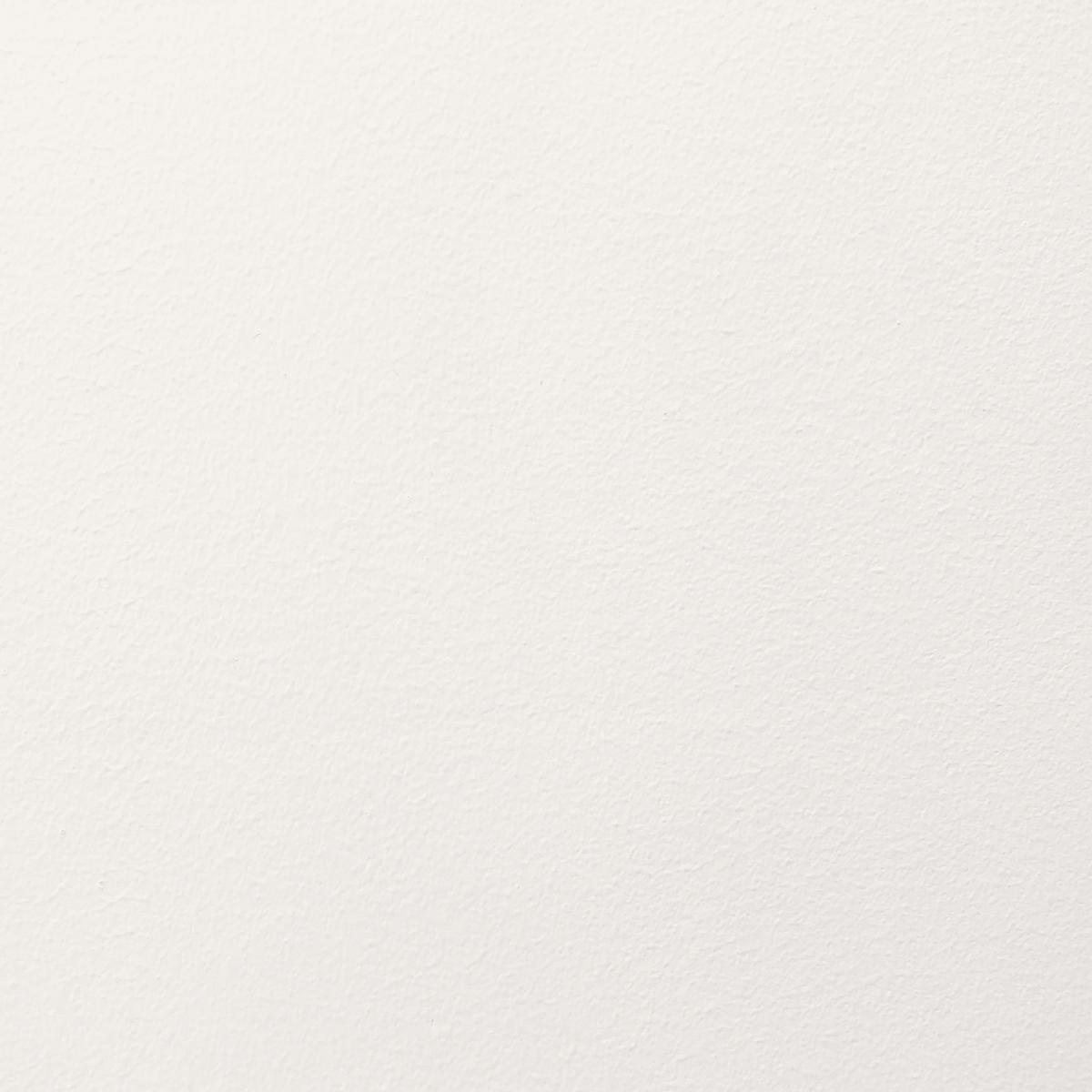 ---
Priming ensures better adhesion of paint to the surface. However, a primer is generally only necessary for the first treatment of a new surface. If you're painting a previously painted interior wall or ceiling surface, you most likely don't need a primer. Cover Story paint is self-priming and has great coverage.