My Inspiration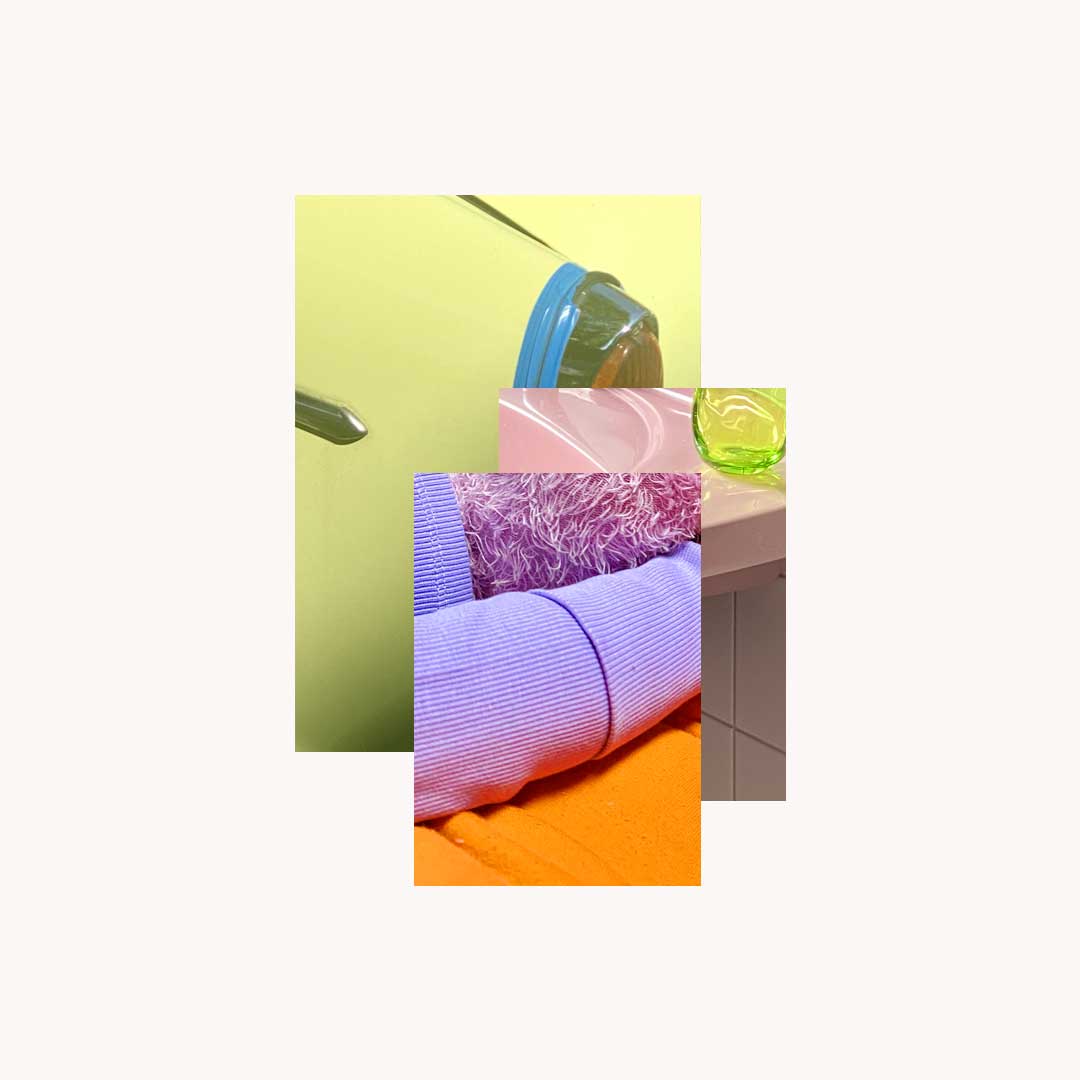 Crafting a Brighter Future with Teym
Maxime Cartens, the founder of the Amsterdam-based clothing brand Teym, loves orange and pink, and cycling trips on the outskirts of Amsterdam. The walls of the responsible clothing brand's new br...
My Inspiration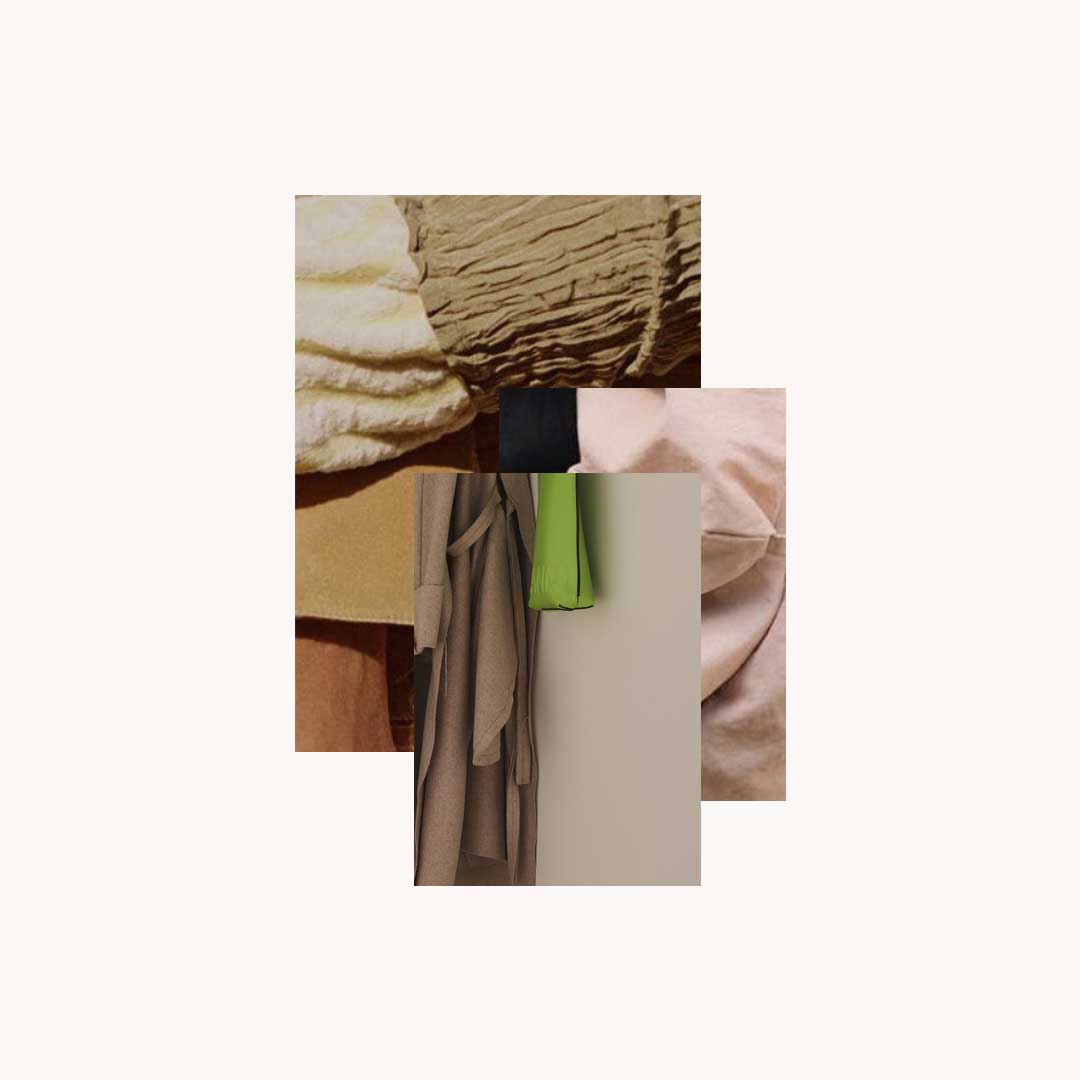 On the edge of remarkable moments: My Degerth
Swedish architect My Degerth pauses in everyday moments and finds inspiration in fleeting, barely perceptible details. My opened the doors of her home to us, reflecting on the important relation...
My Inspiration
Letting in the life: Photographer Fanny Rådvik
Swedish photographer Fanny Rådvik brings nature into her home through materials and colors. The everyday contrasts of nature and the imprints of time on materials feed the aesthetician's creat...
My Inspiration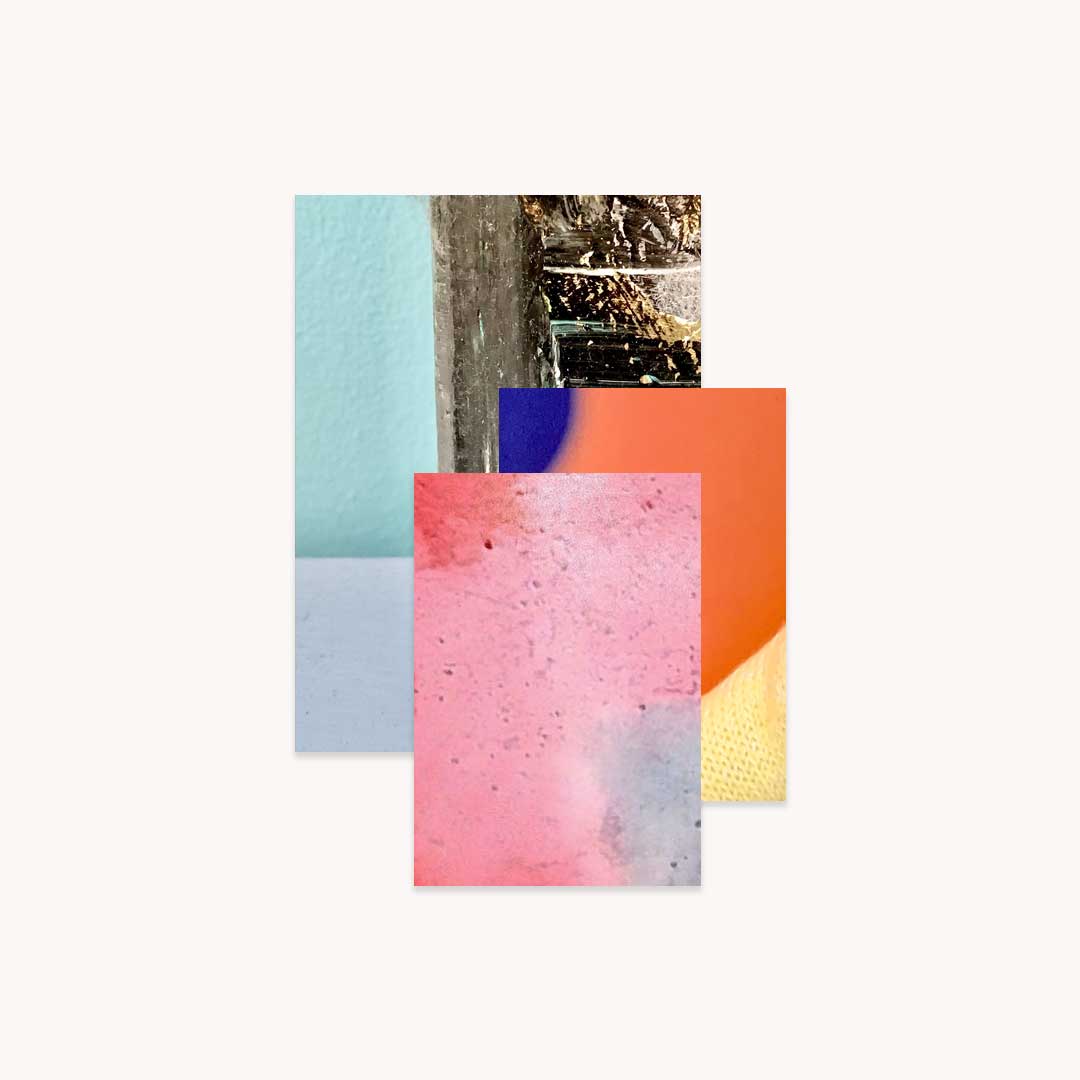 The visual orchestra of Maija Arela
Color is to designer Maija Arela what music is to a conductor. The founder of the Arela clothing brand likes to organize her surroundings as tonal harmonies – or create deliberate disharmony, jus...
My Inspiration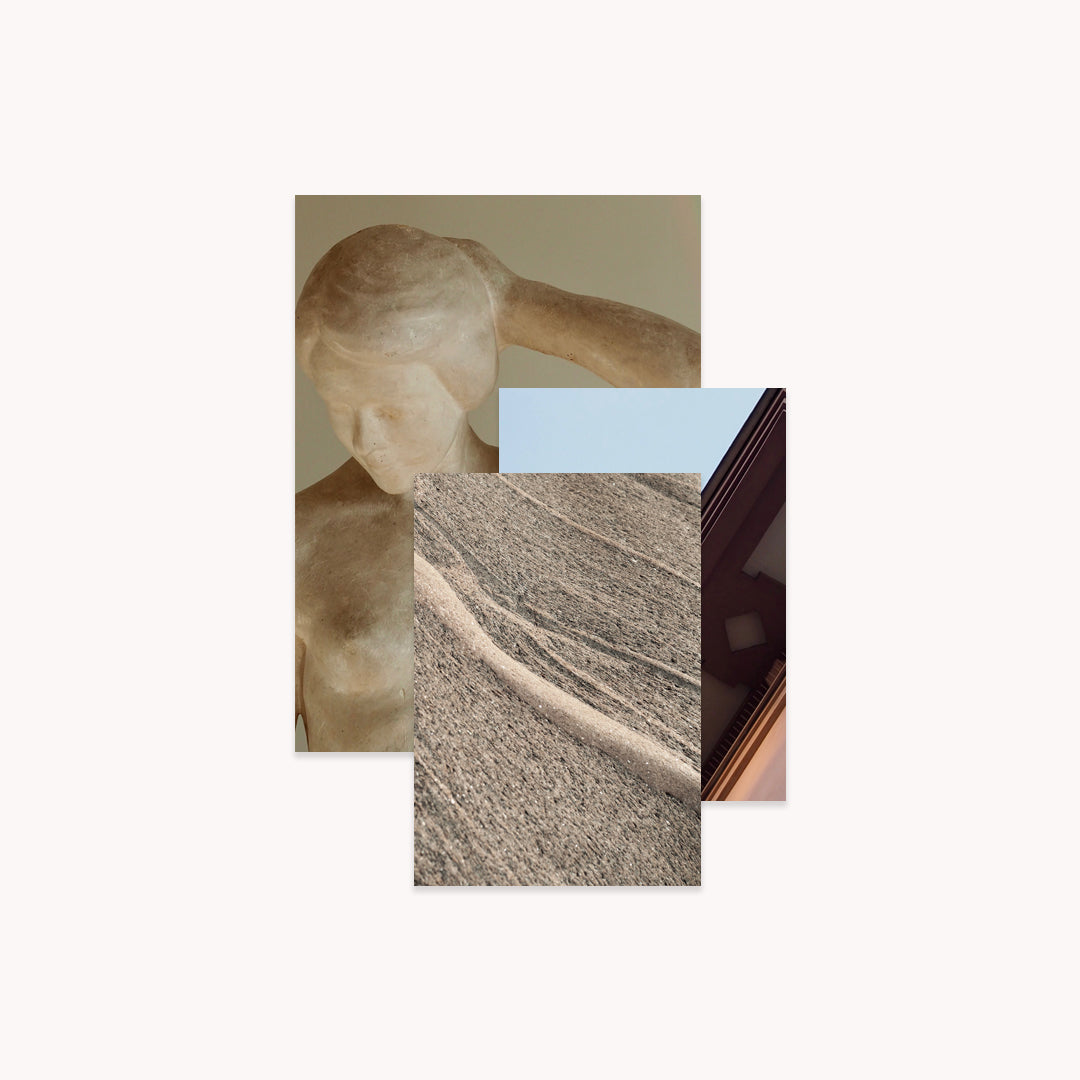 Ebbs and flows: My life in color
Writer and interior stylist Selina Vienola dives into her life in colors. Inspired by the play of light and color, she explores moments of everyday life explaining how interwoven colors inspire ...
My Inspiration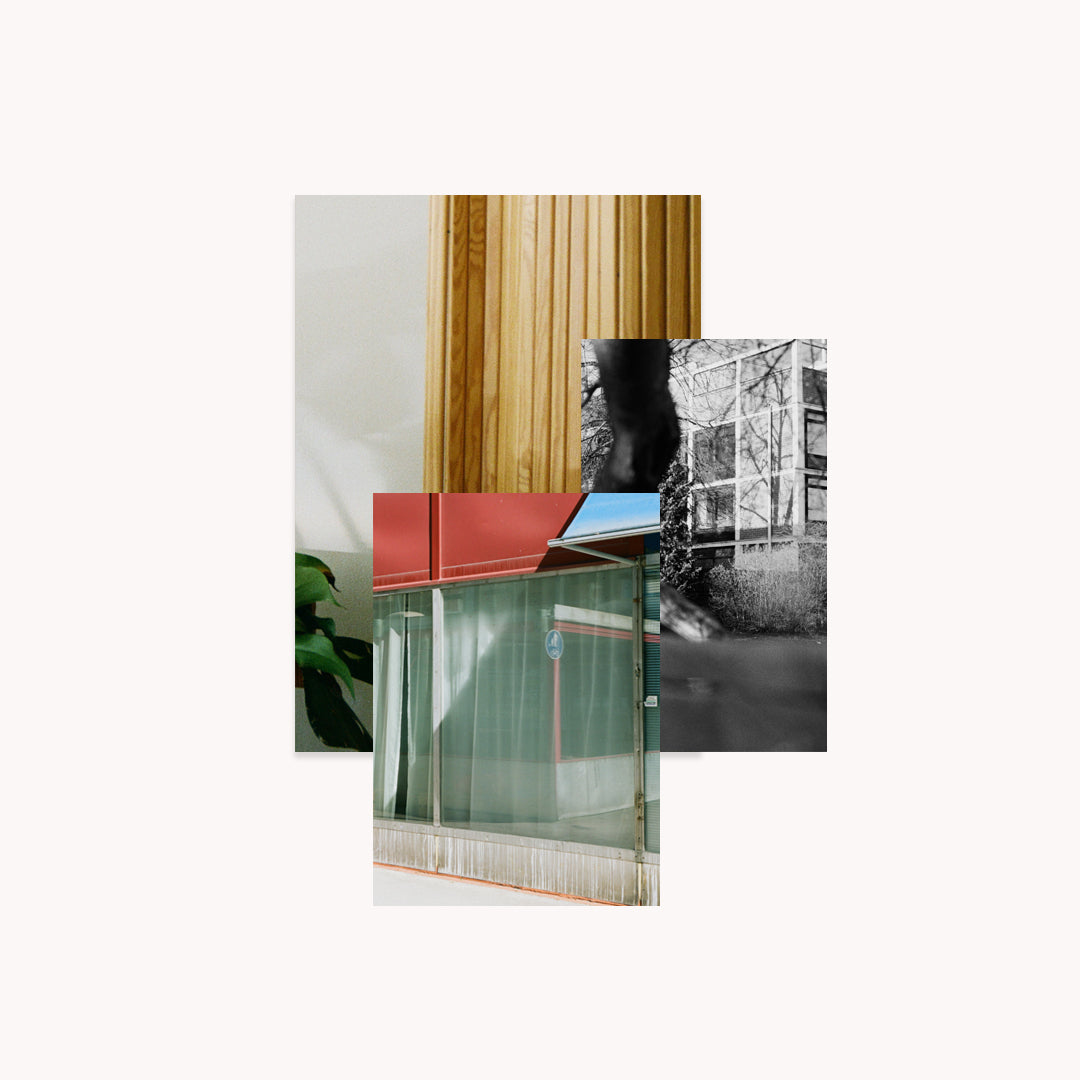 Photographer Juho Huttunen captures moments in his home and surroundings, explaining how the interwoven colors inspire and unite the surrounding nature and architecture. Colors are a strong so...